Welcome. Let us take this opportunity to welcome you as a patient. We appreciate the opportunity to provide
you with fine, quality medical care. Every one at Northwest Medical here takes pride in the service we offer our
patients. We have been trained as professionals and we put forth great effort to keep our patients at the highest
level of satisfaction possible.
Welcome to Northwest Medical Group! To better assist you in choosing the right medical provider for you,
please contact our New Patient Coordinator at 559.277.6524 for Pediatric Patients call Pediatrics directly 559.271.6302.
We participate with most major insurances.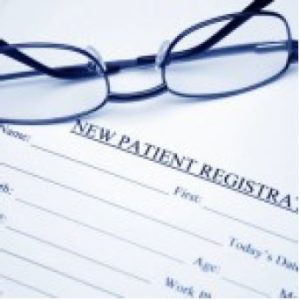 Your Registration Process
Please plan to arrive at least 30 minutes early to complete your new patient registration paperwork. You will be
asked to sign consent to treat form and our HIPAA form, as required by law, so that you are aware of our privacy
policies. If you would like to allow someone such as a spouse or family member to assist you with your medical
communications, also complete the Authorization to Release Information form.
For your convenience, you can download, print and complete forms to bring to your appointment.
Click here to view, download and print any required forms
Please be prepared to pay your deductibles, co-pays, co-insurance and any other amounts due at the time of your
visit. We gladly accept cash, check, debit cards and all major credit cards.
Please remember that your appointment time is valuable. If you are unable to make your appointment please let
us know at least 24 hours ahead of time. This will allow our office to provide services to another patient.
You will need to bring the following items:
Your Insurance Card
Photo ID
Co-pay
List all of your medications including the dose and the times you take them. Alternatively, you may want to just bring them with you.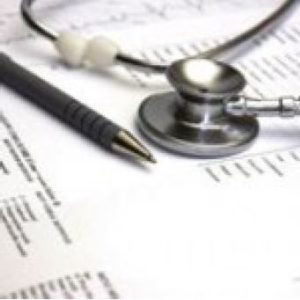 7355 N. Palm Avenue #100
Fresno, CA 93711
Phone: (559) 271-6300